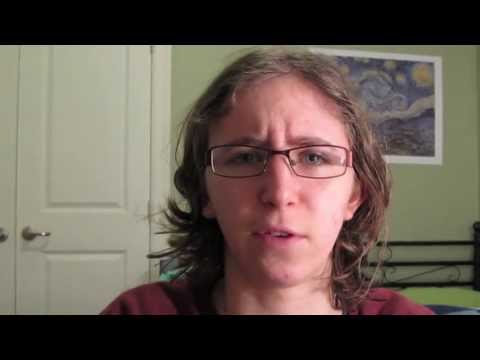 theuajock-deactivated20120116-d asked: Hey thanks for following me!
1 tag
Watch
theblkranger: magic-powers: givemeyourallll: Transexual gets attacked by 14 year old girl in Mc Donalds and has a seizure. That wasn't fucking cool. Why would you jump somebody? Pussy ass females. omg. thats sooo sad. and why wasnt they helping the girl while she was having a seizure. damnn smh i really started crying watching this. This is not okay … like… i wish i was there and i hop...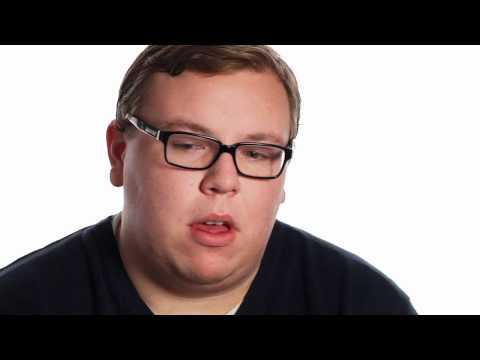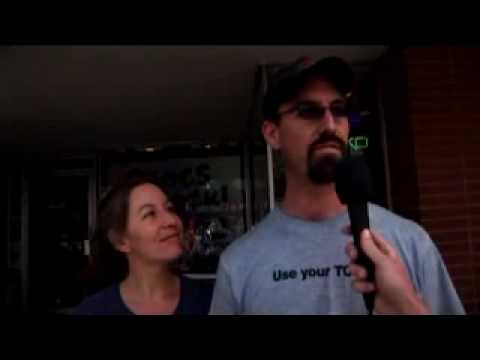 School tomorrow:
unicornsexp0wers: -fixedatzero: Wake up at 7: Get on the bus and see people you don't want to see: Sitting in classes like: Stupid people in classes are stupid: Lunch time: More classes: See more people you don't want to see: See the popular people being all: And I just sit here like: Final bell rings: Bus ride home: Get home and go on Tumblr all night: Realize you have...
New Years && Denny's
Happy New Year everybody! :) It's time to start a new! Just got back from Denny's with the family and friends, it was nice.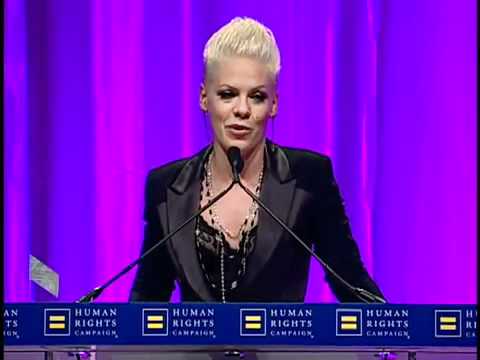 I'm literally gay. =D
thatdichotomything: What is means when you say "literally" asaucerfulofdavidgilmour: gayroller = autoreblog
Recently watched.
So I've recently watched: A Serbian Film, Fired Up, Race To Witch Mountain and 2012. But I'm mostly going to rant about 2012. :) Ohh I don't know where to start or if I'll even remember all if not most of this. I know let's play the 100 things I've learned about 2012. (Feel free to comment!!) (I won't get to 100 but whatever haha!) 1) It is okay to stand...
Reblog this if you are 100% yourself on Tumblr.